Northern Ireland Business Start Up Programme
Do you have a business idea or have you ever thought of working for yourself? If the answer is yes why not speak to us as we have helped hundreds of people to start their own business over the past 25 years.
Northern Ireland Business Start Up Programme is a district wide programme delivered by Cookstown Enterprise Centre.  Cookstown Enterprise Centre is passionate about supporting people looking to start their own business.  
Recognised for our business start-up performance, we are proud that Mid Ulster holds the highest level of business start-ups and VAT Registered businesses in NI.
 Through the Northern Ireland Business Start Up Programme, you can avail of the following;
A one to one consultation with a Business Advisor

Guidance, advice and support

Bespoke Business Plan (inc. 2 years Financials)
Testimonials: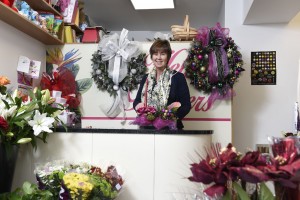 "When I first had the idea of starting my own business, I decided to call into Cookstown Enterprise Centre and get some advice on how to take my business idea further. I discussed and explored my idea with my business advisor. This was a great starting point, I found the business advisor friendly, supportive and didn't put me under any pressure to know all the answers, which was great".
Helen Carrol, Owner, Helen Flowers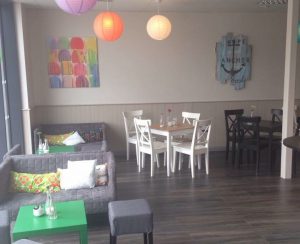 "I can't thank Andrea enough for all her hard work, she covered everything from finance aspects to the layout and writing up my business plan. Every detail was covered and I now have my business up and running with full and part time staff employed".
Pauline Williamson, Owner, Coffee Dock
For more information on this programme please contact Shauna on 028 8676 3660 or email