Oldtown Bistro, Regional Start Business
Monday February 29th 2016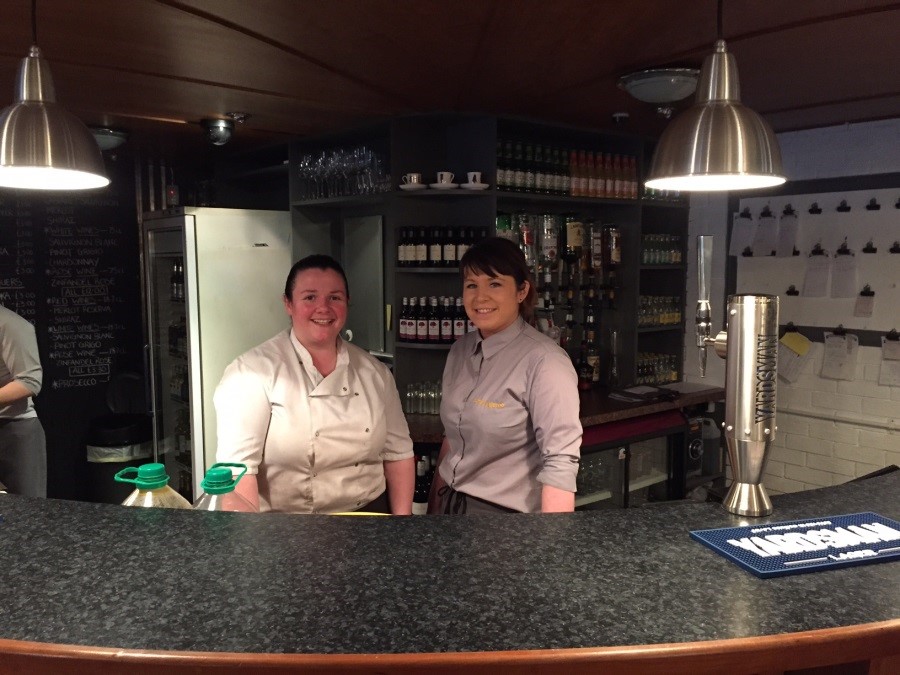 Having over 20 years-experience in the catering & hospitality industry between them, culinary duo Julie McLean and Mary McAtasney identified an opportunity to put their skills to better use and opened their own bistro style restaurant in Cookstown.
Before signing up to the Regional Start Initiative this time last year, Oldtown Bistro was just a vision. Fast forward a year and after working one to one with a business advisor, they have now been trading for 8 months, employ 5 staff and both agree it's the best decision they have ever made. "It's hard work but it's very rewarding", explains Mary.
By participating in the Regional Start Initiative at Cookstown Enterprise Centre they were able to develop their business plan with the support of their business advisor and their journey into self-employment started. 'The business plan helped me to make sense of things and made me consider things that I hadn't even thought about' says Julie.
Working with their business advisor they were able to understand and clearly see what they had to do to make the business work. "The business plan allowed us to work out our start-up costs and financial forecast which ultimately helped us secure funding from our bank". Added Julie
"It's great to be our own bosses, now we can use our own ideas and do things our way".
If you are interested in starting your own business, contact the Regional Start Initiative on 0800 027 0639 / Cookstown Enterprise Agency Tel: 028 8676 3660 or visit www.goforitni.com for more information.