Thinking of starting a business? Come to Cookstown Enterprise Drop-In Event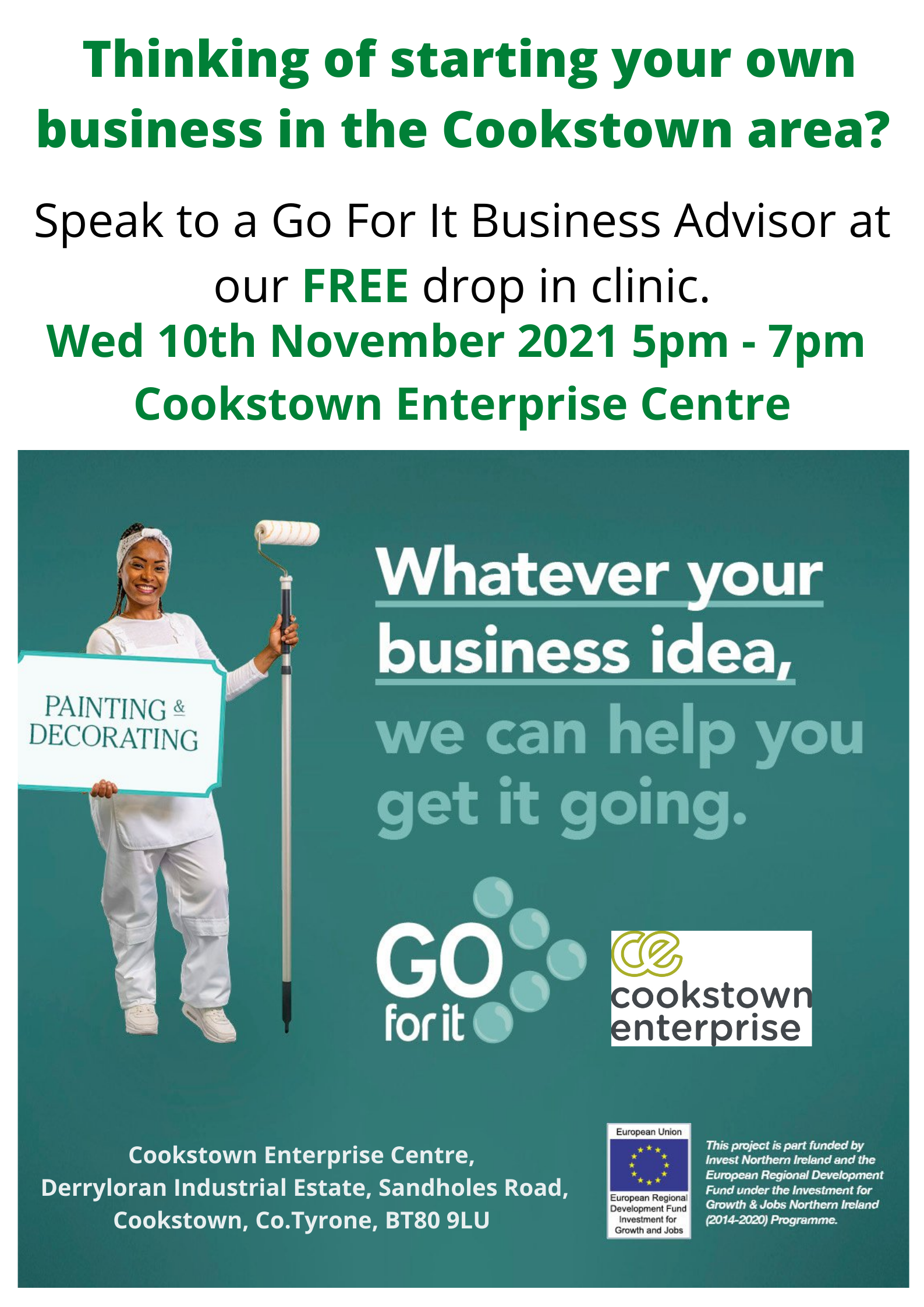 The NI Enterprise Barometer, in its third year, is a critically important and comprehensive survey, capturing the 'right now' position, opinions, needs, and ideas of Northern Ireland's small, micro, and self-employed businesses. By taking part, you are adding your voice at a critical time for NI.
It is critical that we hear, directly, from small and micro business operators and self-employed, about how your feeling, and how your business is operating and performing. In the challenging times we are experiencing, whilst completing a survey might not be utmost in priorities, raising your voice and providing an honest view at this time is crucial.
Completion should take no more than 15 minutes and we would be grateful if you took this opportunity to have your vital say.  On completion of this survey, you have the opportunity to win £250 voucher to purchase technology for your business or home. Follow this link to go to this year's survey: https://www.surveymonkey.co.uk/r/S2RJWP2
Closing date for responses is:  5pm on Friday 5 November 2021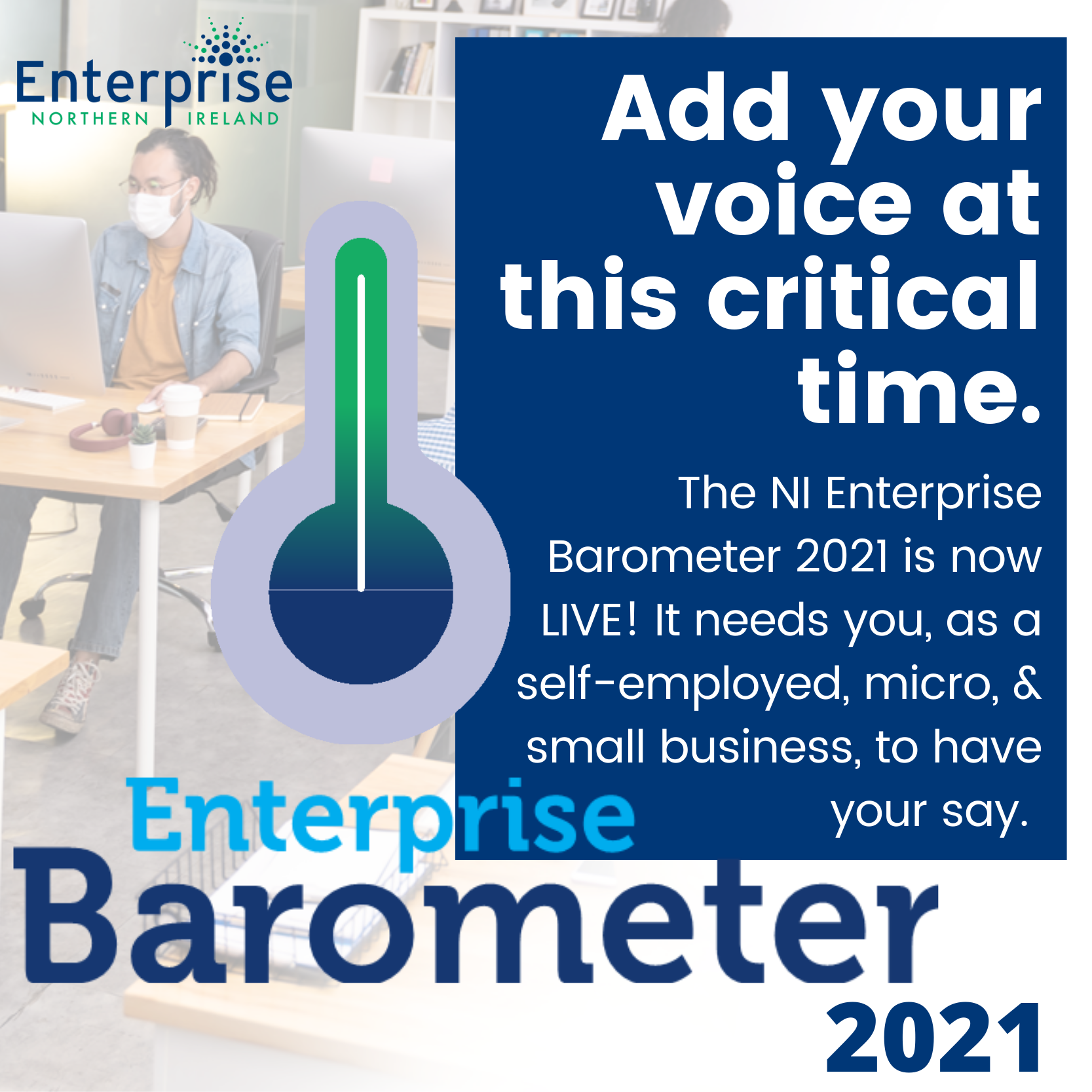 Cookstown Enterprise Centre continues to offer a safe and secure neutral business venue for all your meeting and conference requirements. With all necessary health & safety protocols in operation, user comfort and safety remains our priority.
Please take a moment to watch our latest video –  we can assure you of a warm, welcoming and professional meeting experience.
For more information contact  028 8676 3660 or email info@cookstownenterprise.com