Mid Ulster Enterprise Partnership
The recent review of Public Administration saw the former Councils of Cookstown, Dungannon and Magherafelt districts amalgamate to form Mid Ulster Council.
The new region has a population in excess of 140,000 citizens and the largest number of VAT registered small business outside the Belfast City Council area.
To coincide with this significant change the enterprise agencies of the three districts have also come together to form a collaborative partnership working group which will work in partnership with the Council to assist with the implementation of some strategic objectives.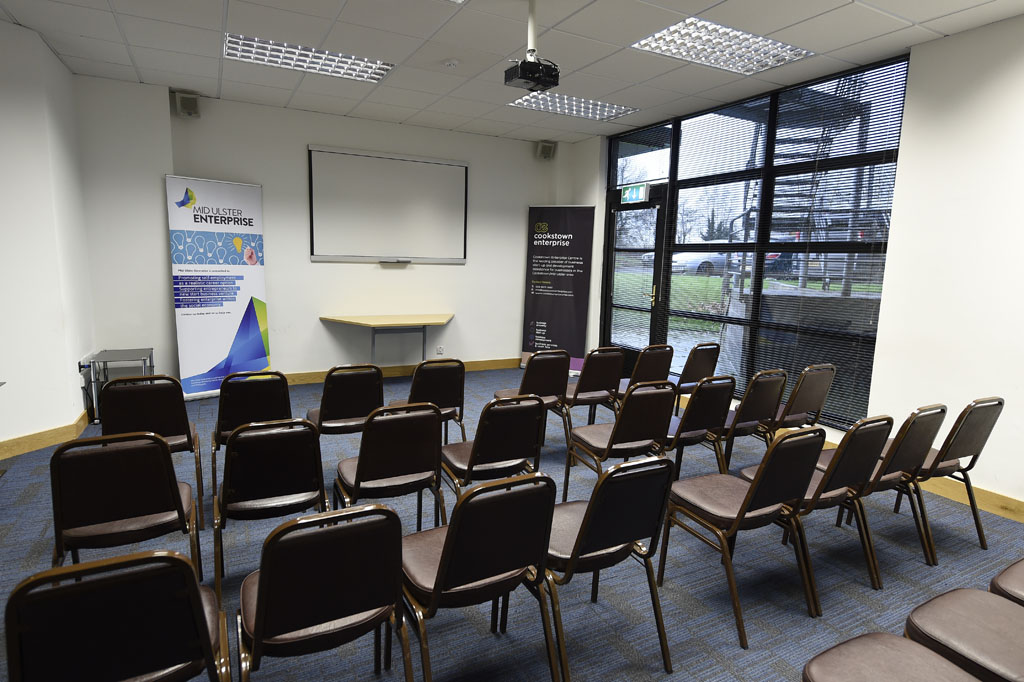 The Mid Ulster Enterprise Partnership which has being endorsed by the boards of directors of the respective organization is being championed by the general managers of Cookstown Enterprise, Dungannon Enterprise Centre and Workspace.
The partnership was established to provide tried and tested solution to Mid Ulster Council in respect of the development and delivery of bespoke support initiatives directed at the micro and small business sector throughout the new Council region.
Collectively the three enterprise agencies have almost 100 years of experience in the provision of business support to potential and existing entrepreneurs across the area.
With over twenty five years' experience each and a collective staff of thirty experienced and appropriately skilled employees they have a sound track record of delivering any targets and outputs with which they have been presented.
Currently business support programmes at the pre start and start up phases are consistently being delivered on behalf of Invest NI a contractual basis. The responsibility for this function will transfer to each of the eleven new Councils throughout Northern Ireland.
The Mid Ulster Enterprise partnership is well placed and resourced to continue to provide the same level of excellent delivery to Mid Ulster Council as it has with Invest NI and its predecessor LEDU.
An excellent business working relationship has already been established and both parties look forward to maximizing the opportunities which will undoubtedly result from recent changes in this important area of entrepreneurial support in the Mid Ulster business economy.