Cookstown Enterprise Centre Supports Innovators
Wednesday October 4th 2017
In an ever changing and increasingly competitive marketplace innovation is integral to business growth and success. Co-Innovate is a business support initiative funded through the European Interreg Programme. This mentoring based programme is currently being delivered by Cookstown Enterprise to SMEs locally which have a track record of innovation or wish to embrace the opportunities provided by innovation.
Recently fifteen local businesses attended a Co-Innovate workshop hosted by Cookstown Enterprise. The information session was delivered by representatives from Intertrade Ireland which is the organisation responsible for the overall programme management throughout Ireland and certain regions of Scotland.
Delegates attending learned of the benefits of participating in the Co-Innovate programme including a business status review, an innovation audit and tailor made free business mentoring provided by specialist consultants.
The Co-Innovate initiative is led by cross-border body, InterTradeIreland, in partnership with Enterprise Northern Ireland, East Border Region, Local Enterprises Offices in the border region, Scottish Enterprise and Highlands and Islands Enterprise and will run for a three-year period providing significant benefits to the eligible participants. For further information and how to register please contact: Shauna Rooney on 028 86763660 or email shauna@cookstownenterprise.com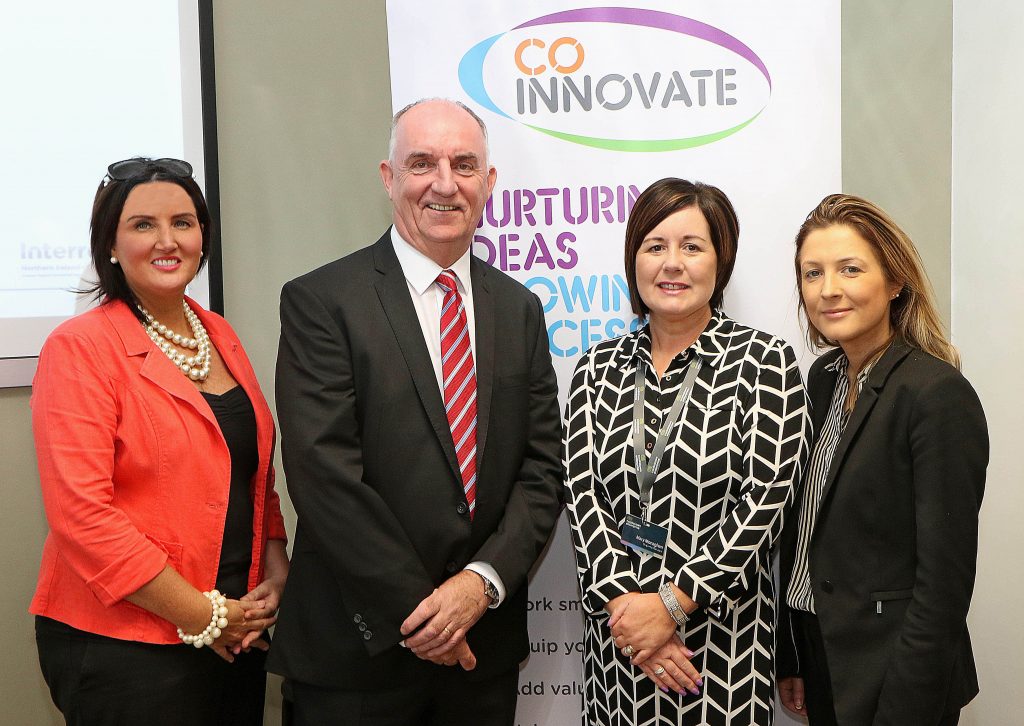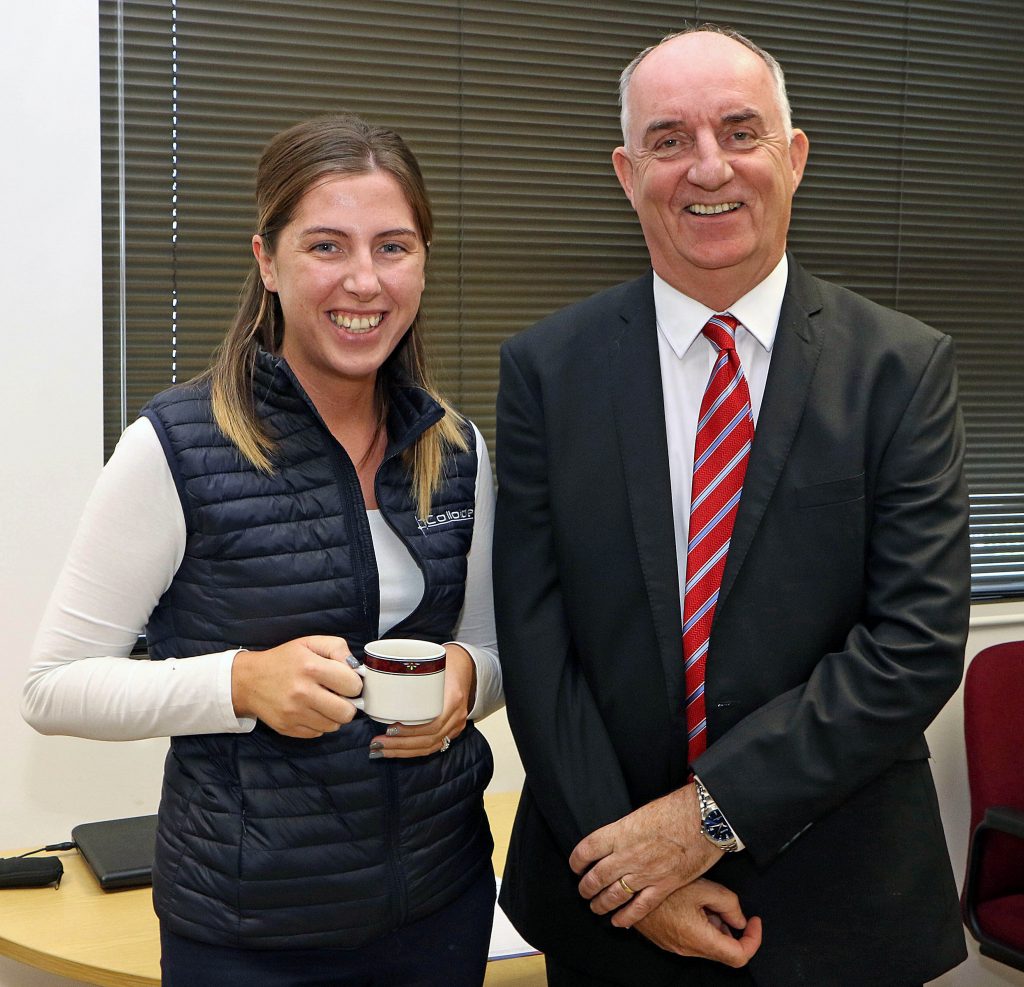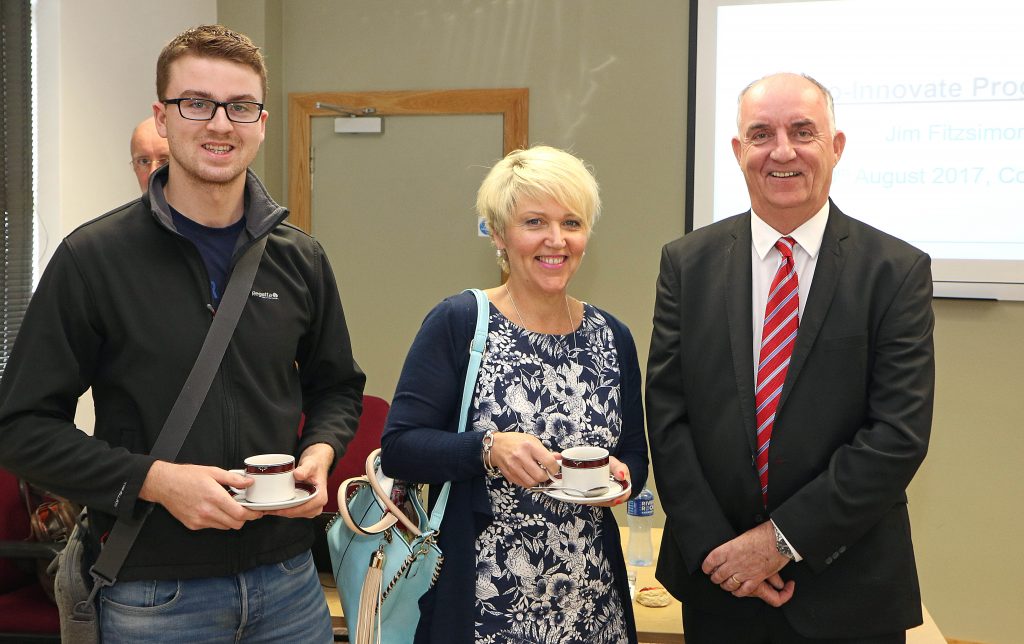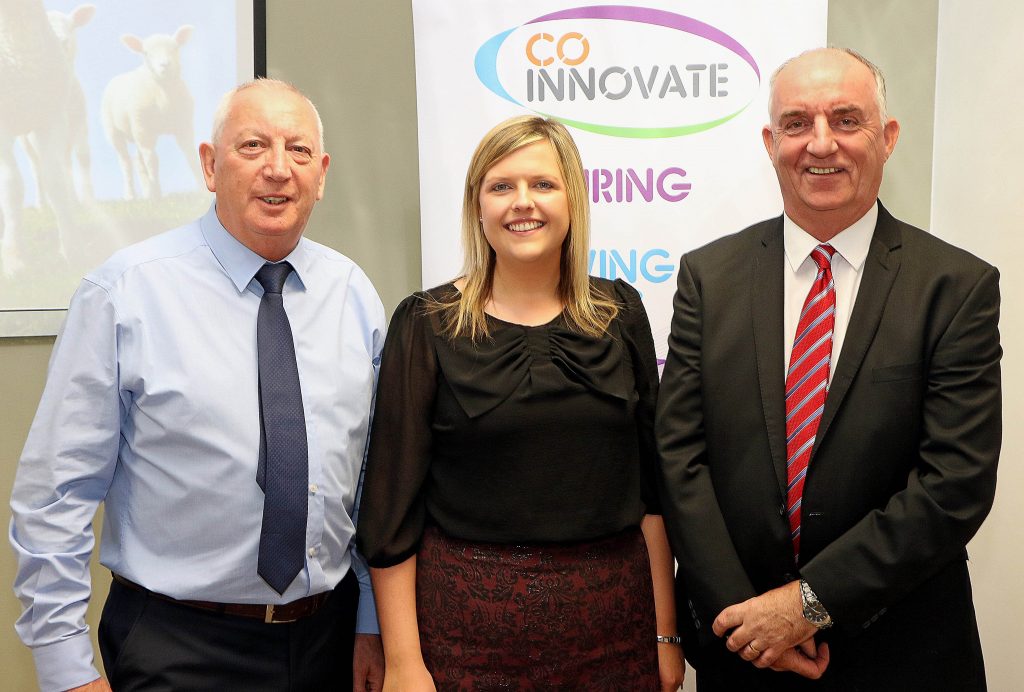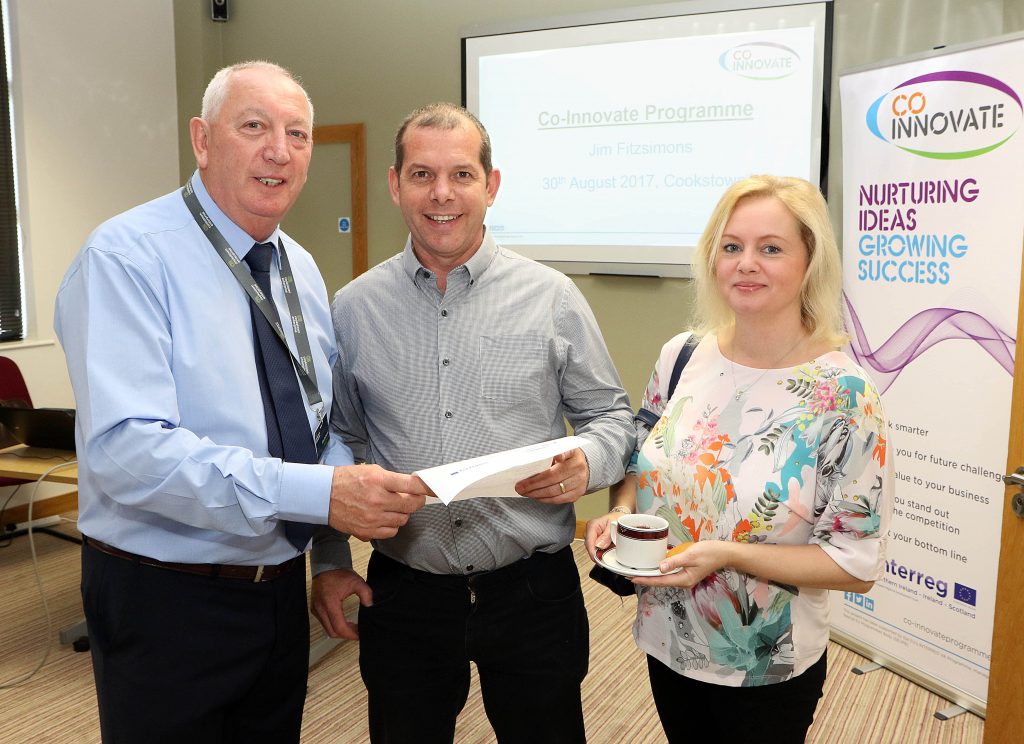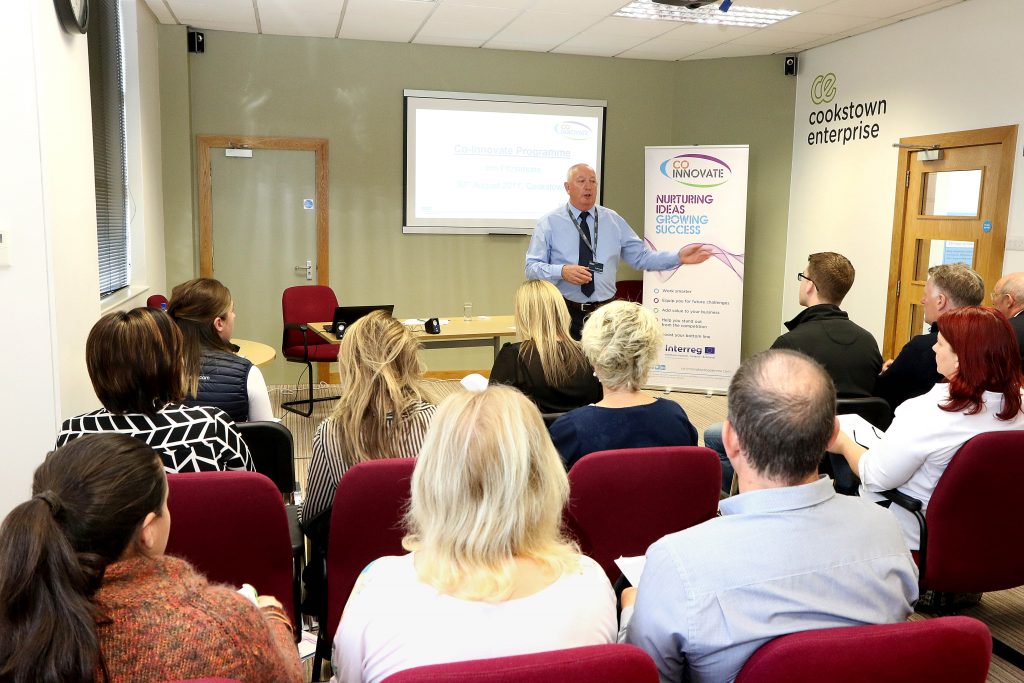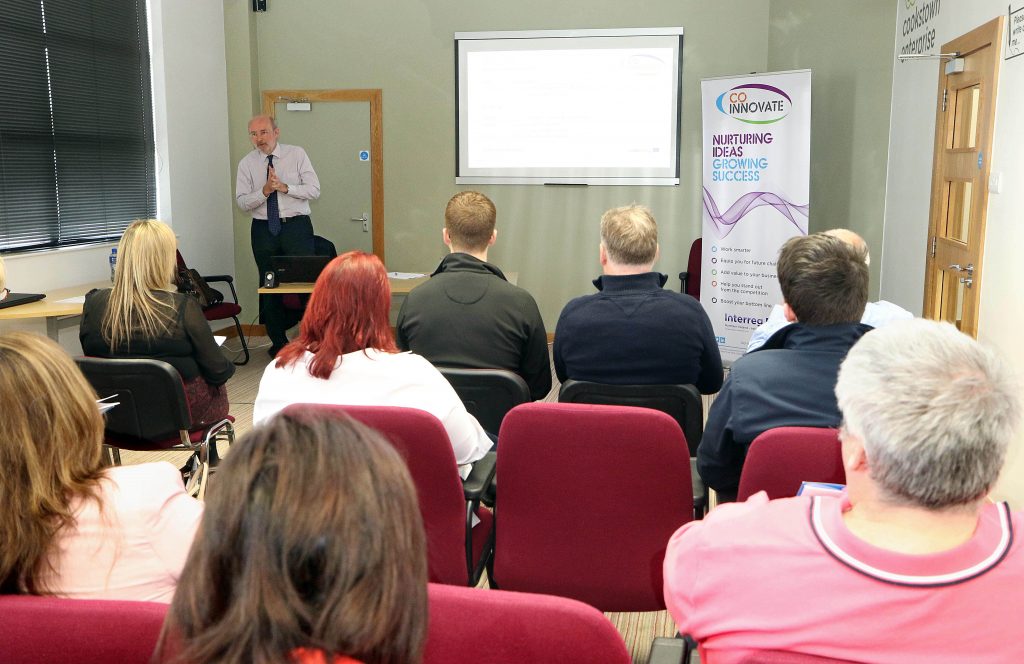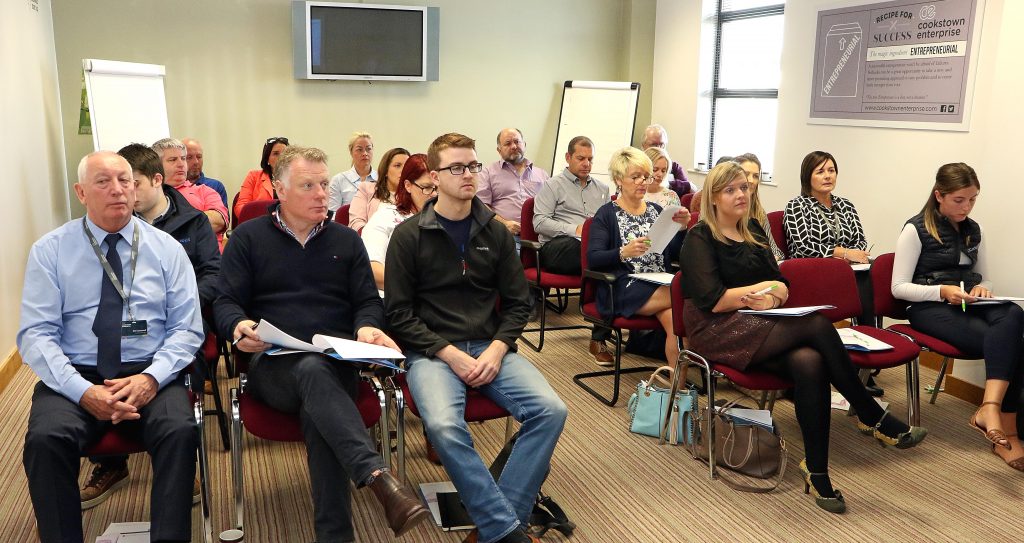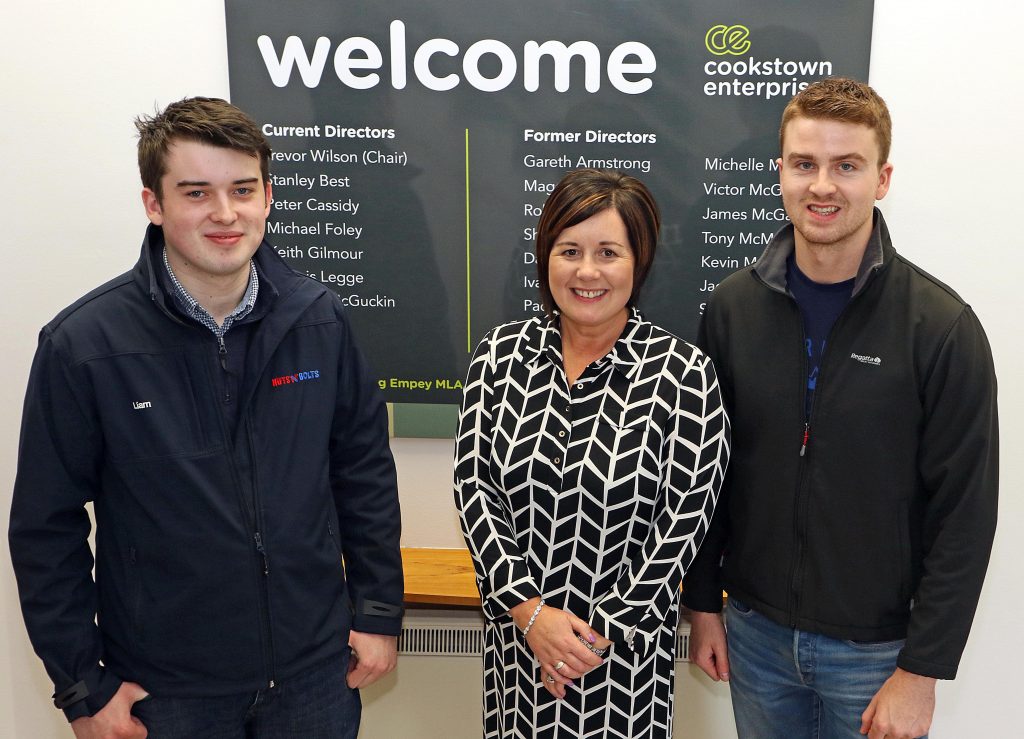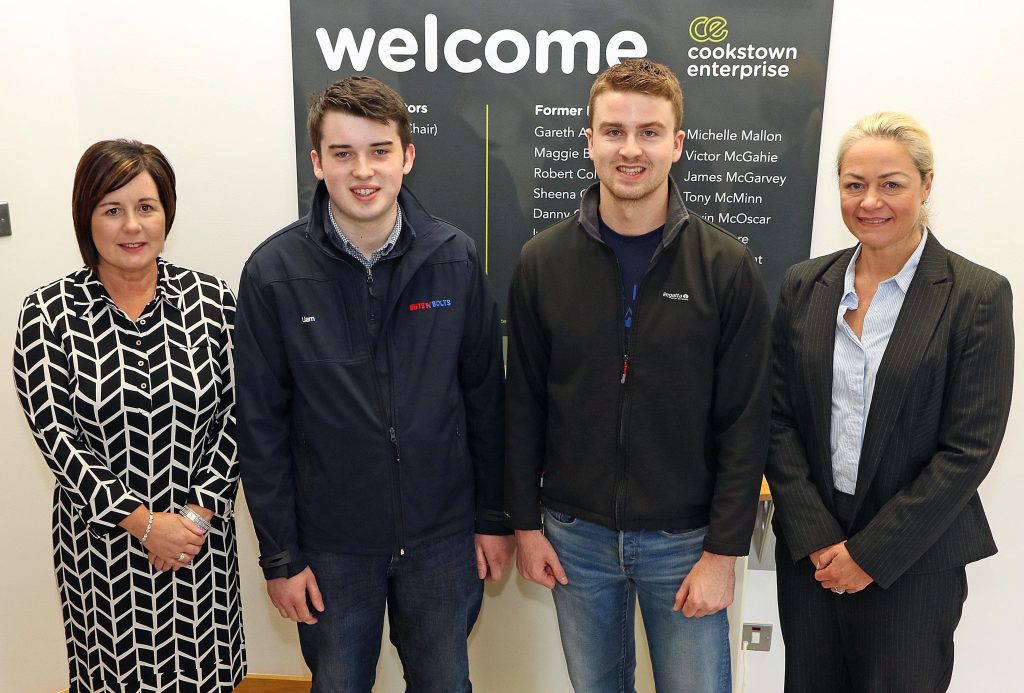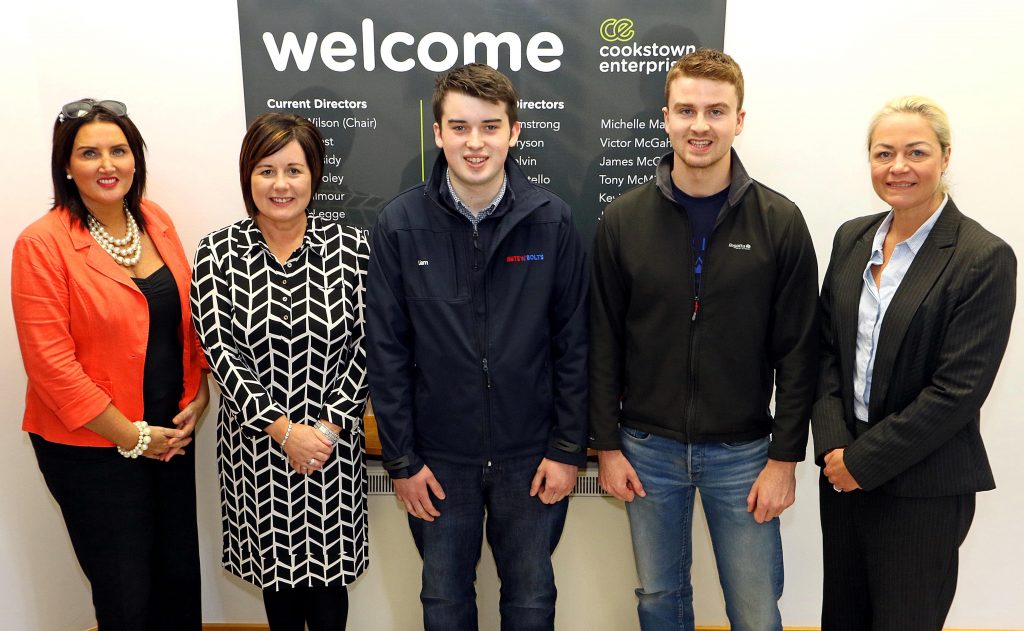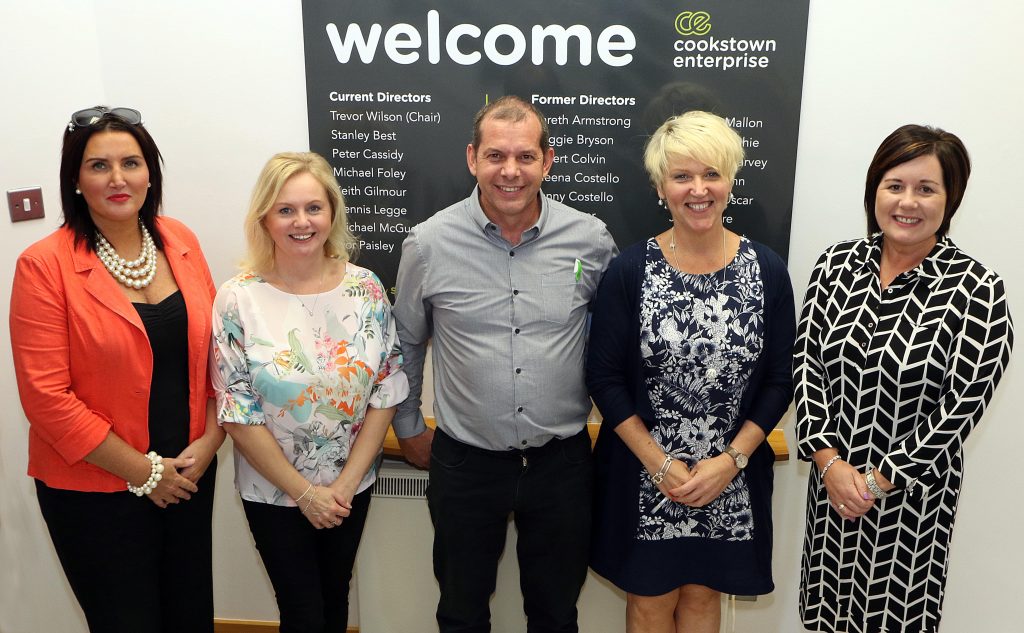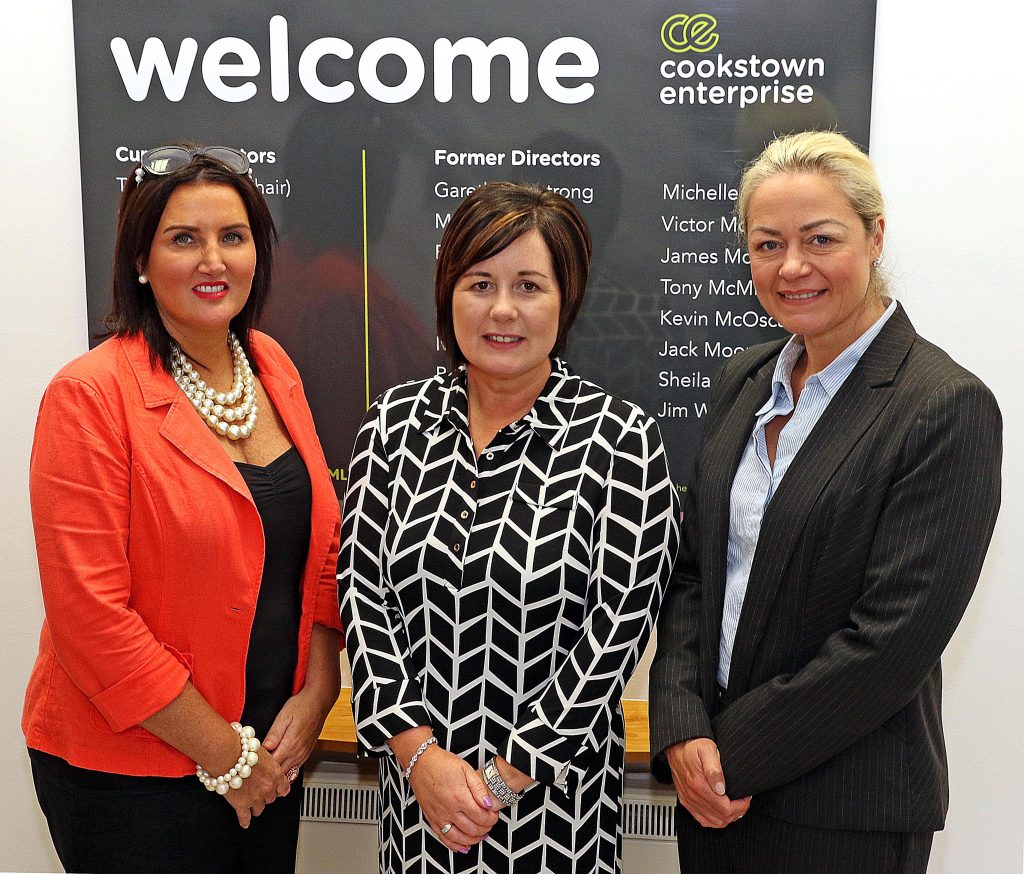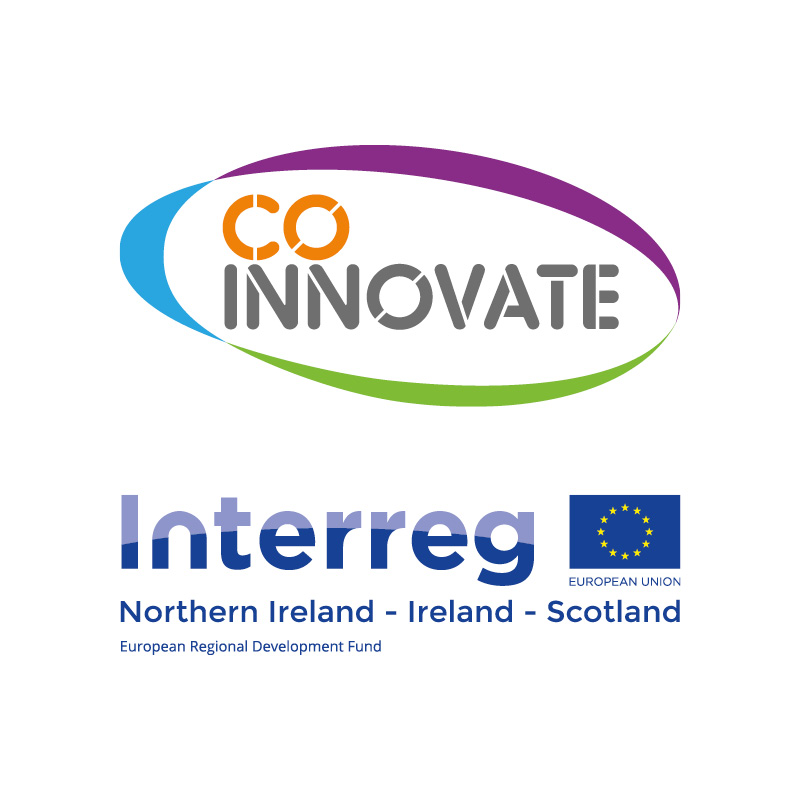 Latest posts
September 20th, 2023
August 25th, 2023
May 19th, 2023