GDPR-Ready Seminar Attracts over 100 Mid Ulster Businesses
Friday May 18th 2018
GDPR-Ready Seminar Attracts over 100 Mid Ulster Businesses
Over 100 representatives from micro and small businesses in Mid Ulster attended a free 'GDPR-Ready' information workshop.
The information session, which was organised and delivered by Mid Ulster Council in association with Cookstown Enterprise Centre and Workspace Enterprises, took place at the Burnavon Cookstown this week.
The workshop explored the steps that micro and small businesses need to take to prepare for the introduction of the new regulations which come into force on 25 May 2018.
Opening the event, Deputy Chair of Mid Ulster District Council, Councillor Mark Glasgow, highlighted the importance of the impending GDPR legislation.
"The General Data Protection Regulation, (GDPR) has implications for practically every organisation, whether in the public, private, voluntary and community sector. It brings wide-ranging changes to existing data protection legislation and places a much greater responsibility on all of us to manage how we hold and process personal information."
Mark Raine, consultant with Prestige HR delivered a presentation which highlighted the changes to GDPR regulations which will come into force for all businesses, regardless of size or turnover, on the 25th May 2018.  Focus was on the six main principles of the new GDPR regulations and the responsibilities of all businesses to ensure that these principles are adhered to.
Enda Daly, Workspace Enterprises, confirmed that there are a number of consultants, including Prestige HR, available to provide assistance to businesses in the future.
Trevor Wilson, Chairman of Cookstown Enterprise Centre added, "Cookstown Enterprise Centre is pleased to have collaborated with Mid Ulster District Council and Workspace Enterprises to deliver this important information event. The primary purpose of the workshop was to provide clarity in respect of the requirements of the new regulations and to reassure business owners that provided steps are being taken to implement the necessary processes and controls, GDPR can be easily integrated into their routine procedures."
For more information contact: Cookstown Enterprise Centre on 028 8676 3660 or Workspace Enterprises on 028 7962 8113.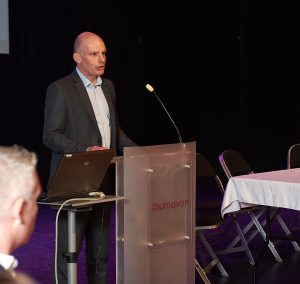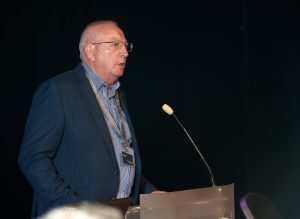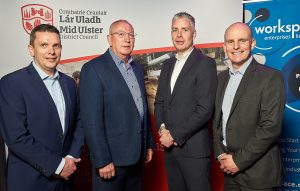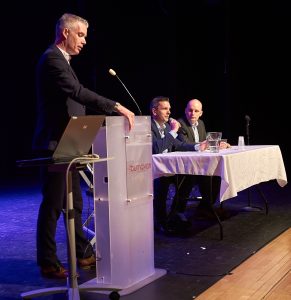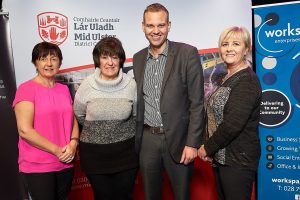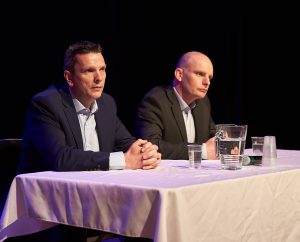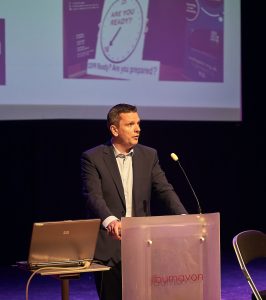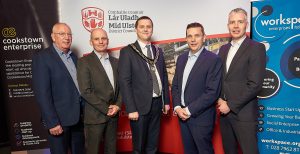 Latest posts
October 20th, 2023
September 20th, 2023
August 25th, 2023